Youth & Community Camp
The popular and affordable Rotary Youth & Community Camp is set in an idyllic environment on 40 acres at 913 Frenchman Bay Road in Big Grove Albany.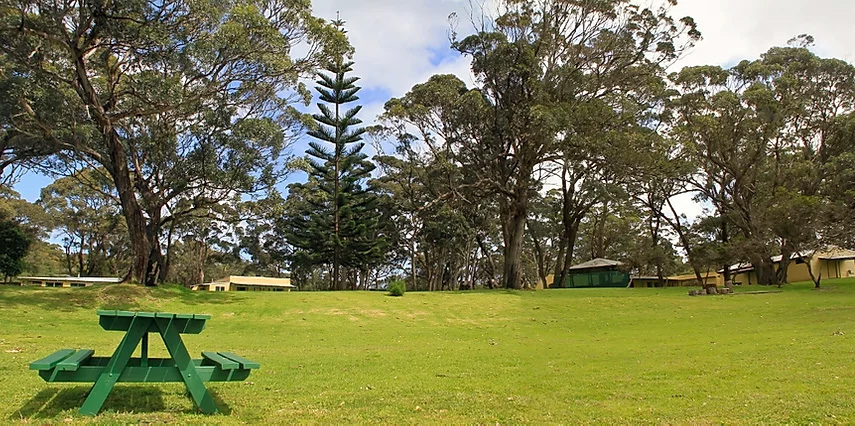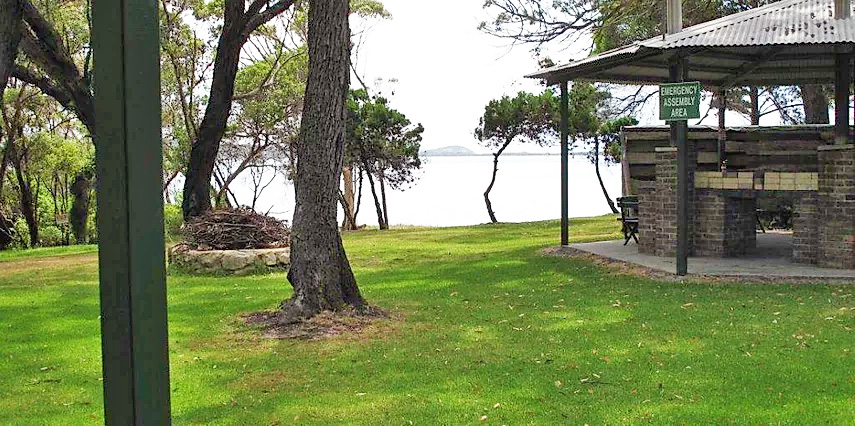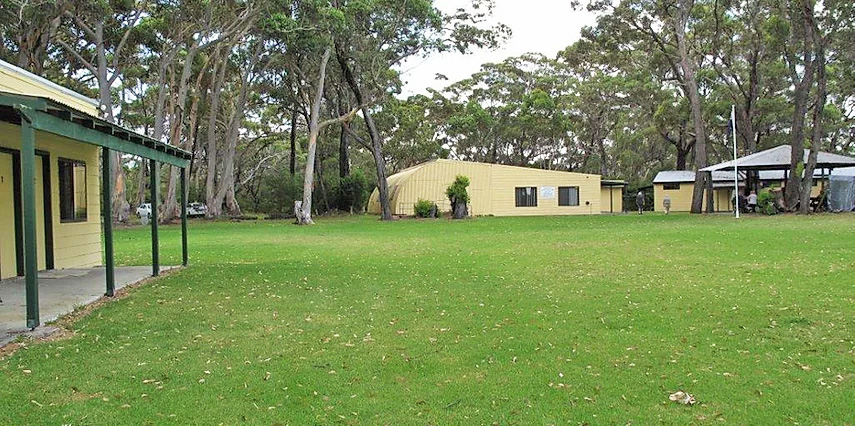 Location and Setting
The Camp is blessed with its location and its setting. It is less than 15 minutes from the Albany city centre and is near numerous attractions. The camp backs onto Princess Royal Harbour, has a peaceful bush setting and wildflowers are prolific when in bloom.
Neighbouring Attractions
The Camp is conveniently situated close to many attractions such as The Gap, Natural Bridge, Blowholes, Whale World, the H.M.A.S Perth Diving Wreck and several beaches. This allows for plenty of time for sight-seeing and group activities. Given it adjoins Princess Royal Harbour, there are opportunities for many water-based activities right on its doorstop.
Booking Enquiries
The Camp is ideal for a wide variety of youth and community groups including schools, universities, not-for-profit and community groups. The Camp can be booked for day activities or overnight stays for any period of the week. To  enquire about a booking send us an email or phone  0428417740
Guests
The Camp currently has bunk style accommodation for up to 76 guests, comprising of 3 structures:
The main dorm sleeps 37 and is divided into two sections by a lockable partition wall.
A smaller dorm is divided into 4 rooms capable of accommodating 6 in each room.
A 5 bedroom donga sleeps 3 per room and has its own shower and toilet facility.
In addition to the buildings, there is a tenting area and limited caravan sites.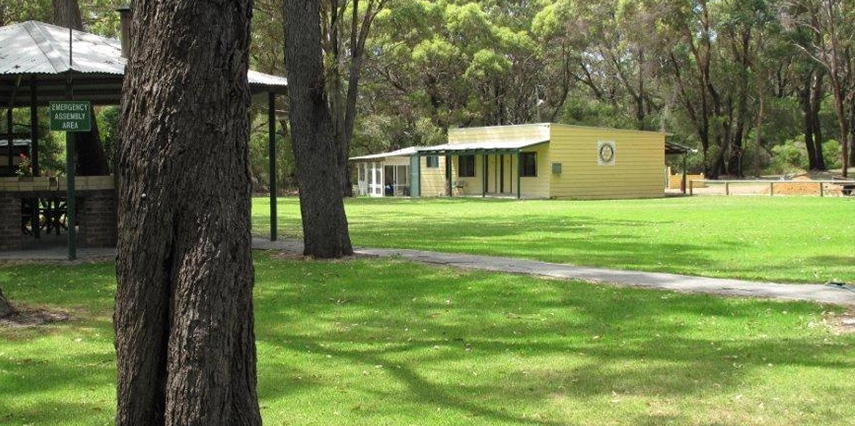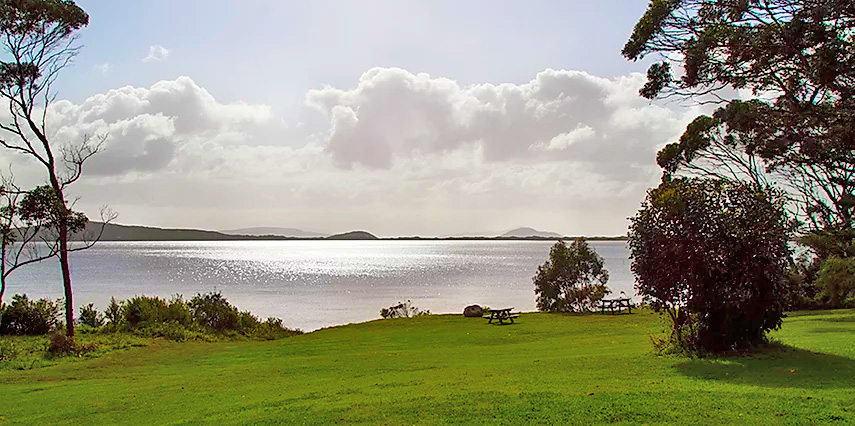 The Camp has a fully equipped kitchen with cooking utensils, crockery and cutlery, refrigerators, deep freeze, gas hot water and a large dining/activities hall. There is additionally a large covered barbecue area for your use.
For safety, security and your service, a full-time camp Manager is located on-site.
To make an enquiry or book the camp please email or phone 0428417740