Supporting Positive Change
The Rotary Club of Albany Port aims to influence positive change through service activities.
Our Club proudly support or sponsor countless local and international causes. This includes financial and/or volunteering support. Hundreds of thousands of dollars have been given to a wide range of groups and individuals. Our Club seeks to support initiatives that make our community and society stronger wherever possible.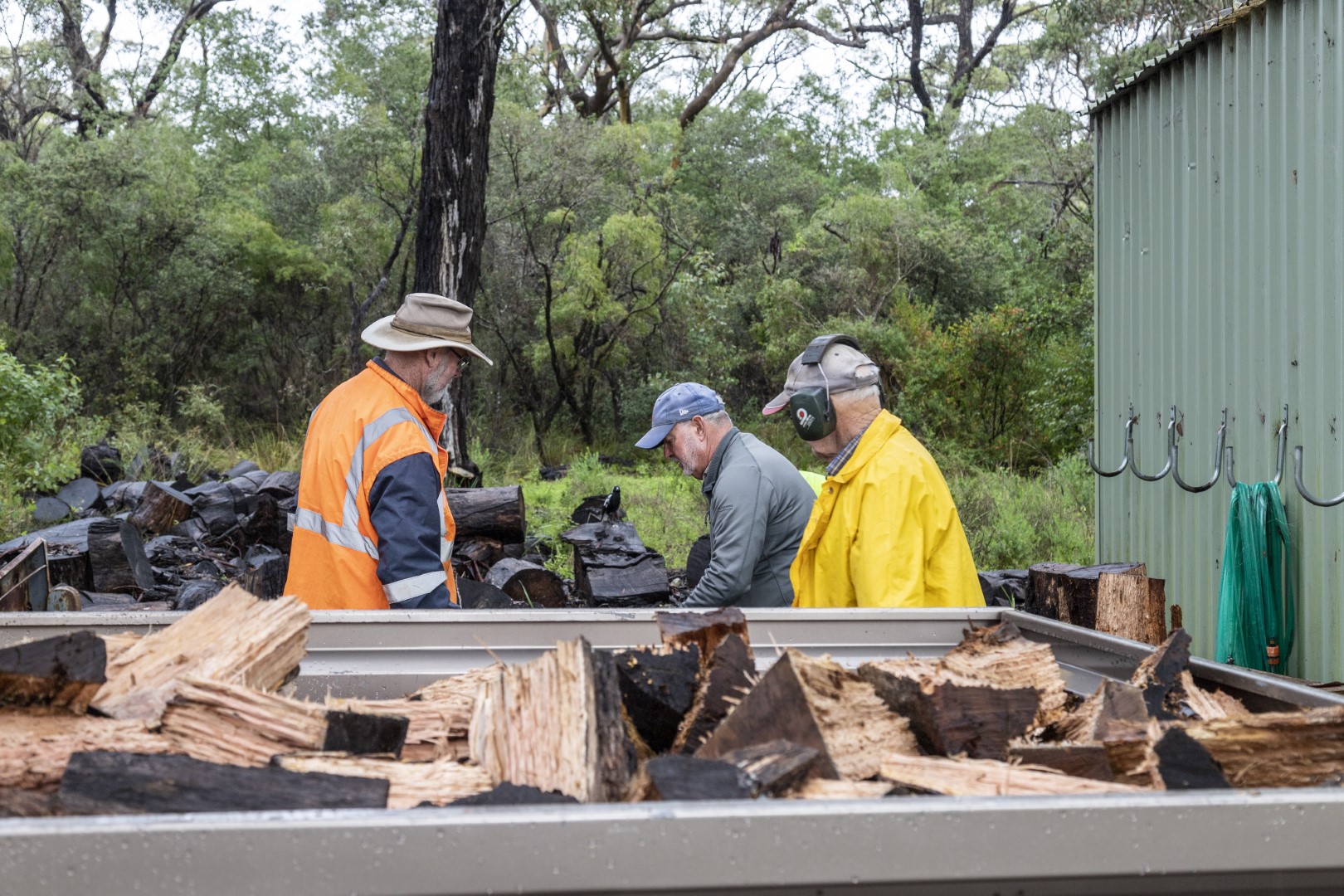 Schools and students (including; Schools 4 Way Test speech, Microscopes in Schools program and student exchange)
Youth development and training
Disaster relief
Emergency services and humanitarian projects
Foodbank
Overseas community and economic development (including; Shelter Box, water provision and purification, eradicating polio and improving literacy)
Rehabilitation programs
Health and mental health
Environmental initiatives
History groups
Seniors and local hospice
Rotary programs including RYLA, RYPEN,