Our Club, based in Albany, Western Australia, supports a wide range of projects that benefit the lives of others both locally and worldwide.
Join Us
We would love for you to join with like-minded community members and make a positive difference in the lives of others.
We are an active service organisation, driven by energetic members, who share a common purpose to make a difference in our local community and further afield.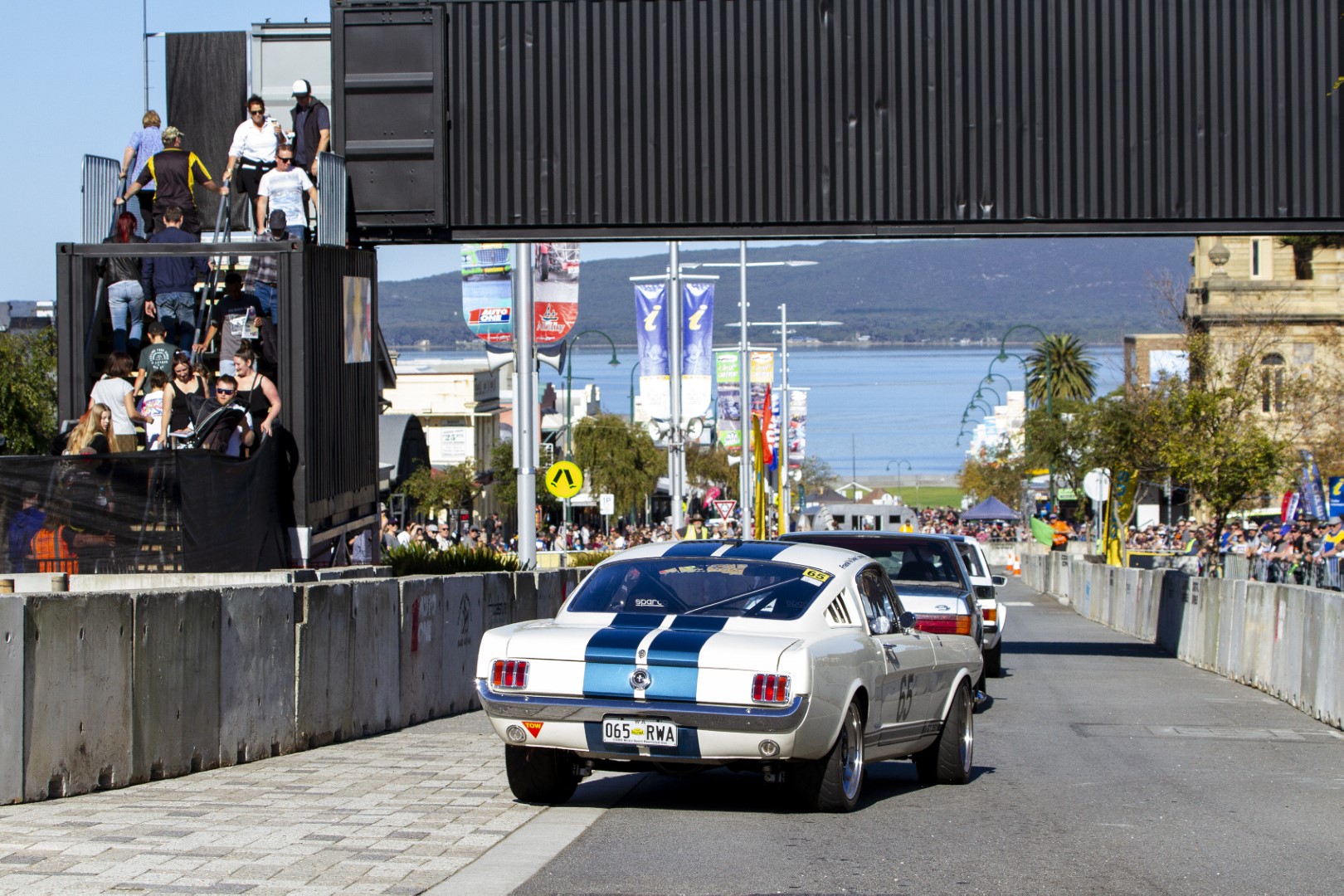 We partner with numerous groups, individuals and Rotary International to give back to others.
Leveraging our talents and skills at a strategic and hands-on capacity, we create positive change through a collaborative team culture underpinned by our Rotary values. Our Club positively contributes to community, health, youth, economic development and environmental initiatives.
You are Welcome
The Rotary Club of Albany Port WA meets each week on a Wednesday evening. Even if you are not a Rotarian, we'd love to welcome you to a Rotary meeting or event.